Now a regular session at IIeX NA, I'm delighted to introduce you to the speakers taking part in the New Speaker Track!  These folks have never spoken at a conference before so let's give them a hearty hello and welcome!
Today we meet Fran Benoist, Thinker Manager AT Watch Me Think. Find Fran on LinkedIn.
Why have you never spoken at a conference before? Honestly, I always felt waaaaay underqualified. Whenever I've attended an event before the speakers seemed to be big deals within their companies and had more experience than you can shake a stick at.
Why did you decide to speak at IIeX? Because the New Speaker Track is an antidote to that. I was also intrigued to see if it was something I was able to / would enjoy doing, so why not give it a bash? Oh, and the opportunity to check out Austin helped…
What is your advice to people who have never spoken at an event before? Find a face in the audience who is smiley and talk to them for a bit, then move on to another smiley face and talk to them. I like that.
What are you looking forward to the most about IIeX? The relief of it being over with? I jest. I'm actually looking forward to getting up there and seeing if I can do it. What's the worst the can happen?
What do you hope to learn from this event? Becoming a better public speaker is going to be a continuous process and probably a bit of an uncomfortable one too. I'm hoping IIeX will provide the learnings to kick start that.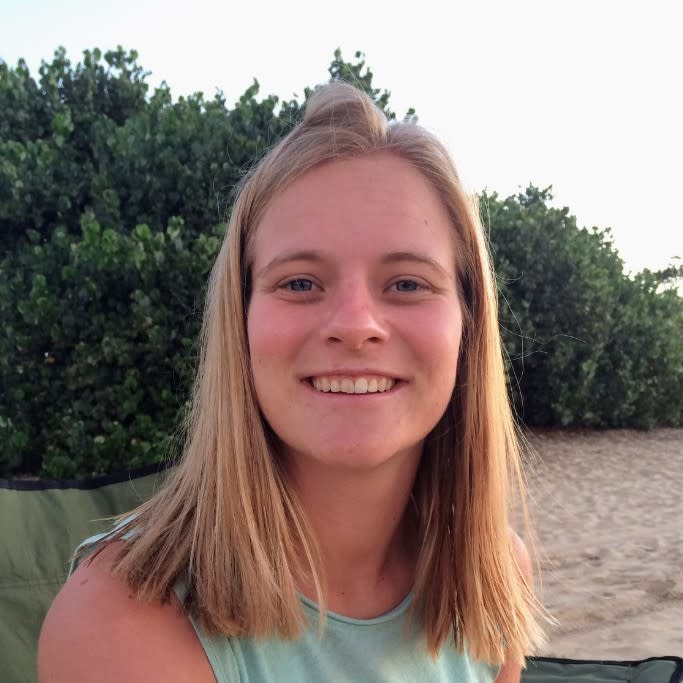 (Reader's note: I've never written one of these before. And talking about myself in the 3rd person kinda weirds me out, so I'm going to go ahead and write it in the 1st.) This is my first 'real' job and was undertaken with the original intention of tiding me over for a few months before swanning off around the world. Nearly 3 years later I'm still here, so they must be doing something right. That or there's something in the coffee…
Track 4: Human-Proofing the Workplace with Behavioral Science

Behavioral Science has helped to uncover the quirks in human thinking that can make a brand or a person seem more appealing, memorable, united and #popular. Whilst these theories are understood and utilized for the benefit of our customers, we often forget to practice what we preach. In this talk, discover 3 ways to turn those behavioral science theories into effective internal techniques to use with your team and improve performance. Today, make the commitment to create a motivated team, an engaged team, and a financially successful team.