Now a regular session at IIeX NA, I'm delighted to introduce you to the speakers taking part in the New Speaker Track!  These folks have never spoken at a conference before so let's give them a hearty hello and welcome!
Today we meet Susan Moon, Senior Brand Strategist at Labbrand. Find Susan on LinkedIn.
Why did you decide to speak at IIeX Austin? Storytelling does not come natural to me, but I've always wanted to tell a good story to an audience. When the Ilex Austin opportunity came up, I knew it was as good a time as any to take what I've learned from the great storytellers in my life and put it to practice.
What is your advice to people who have never spoken at an event before? A public speaking coach once told me to pay attention to the power of a good pause. She told me to think about breaking up my delivery like we stop at train stations while riding to a destination.
What do you hope to learn from this event?I am looking forward to getting a view into what is just around the corner for our industry and beyond. I hope to learn what diverse sources of inspiration that fellow insights professionals are drawing upon to broaden the impact of the research we do.
Track 4: Amplifying the Senses: Leveraging Multi-Sensory Touchpoints for Brand Coherency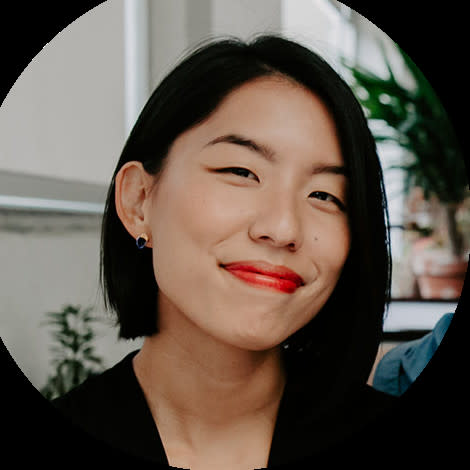 With immersive experiences becoming a must-have, how can brands orchestrate a symphony for the senses beyond sight? In this session Labbrand invites insights experts from all sides of the table to rethink experience design by taking a 360 view of brand sensoriality. We will explore how sensorial cues such as scent, color and texture can bring cohesion to brand experiences and amplify your brand image in the minds of your customers.
Through a series of compelling cross-industry cases from global brands like L'Oréal and Danone, attendees will walk away with a set of tools, frameworks and approaches for mastering their sensorial brand signature from creation, testing through to launch.